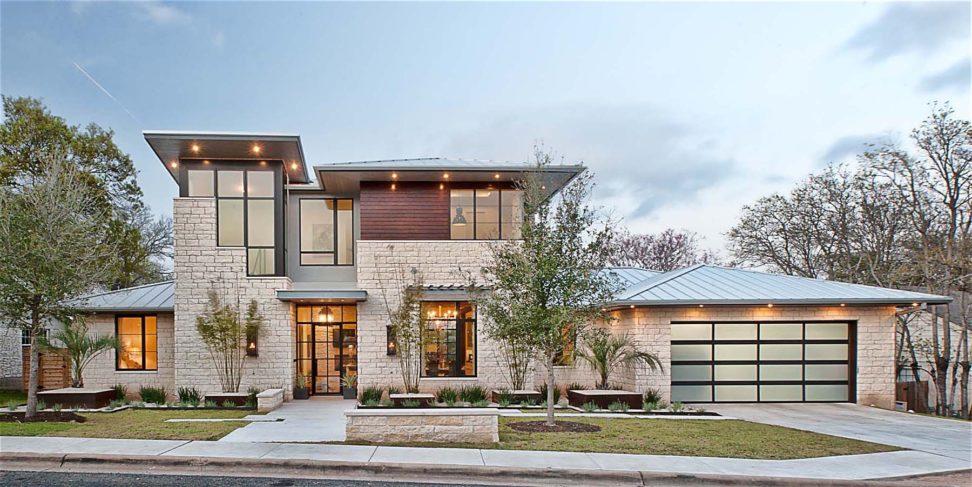 Buying a house and getting a mortgage is a long process, and it can also be a confusing one if you aren't sure what to expect. You've probably figured out your budget and have researched the local real estate market — but how much have you studied the mortgage process? Before finding a property you have your heart set on, make sure you know what to expect from the mortgage process. It also helps to meet with a mortgage broker or financial advisor as soon as you decide that you're ready to be a homeowner, but here are some basics of the mortgage process to get you started.
Getting Prequalified
This step is optional, but it's highly recommended and a great way to get a better understanding of your home-buying budget. To get prequalified for a loan, you visit your lender and provide your income, assets, debts, and other financial factors to see how much they would be willing to lend you. Although a loan isn't guaranteed — because none of the information you've provided has been verified — it's a great starting point to kick off your home search.
Getting Preapproved
Similar to a prequalification, a preapproval tells you how much you will be able to borrow. But unlike a prequalification, the information you provide about your income, employment, and assets gets verified, meaning you can actually get the loan you've been preapproved for without having to start the mortgage application from scratch. Plus, having that preapproval letter will make you a more attractive buyer and will give you leverage during negotiations — if the seller knows you can buy, they'll...