THE MORTGAGE PROCESS IN SIX STEPS
Posted by Leslie Gossett on Wednesday, August 30, 2017 at 4:51 PM
By Leslie Gossett / August 30, 2017
Comment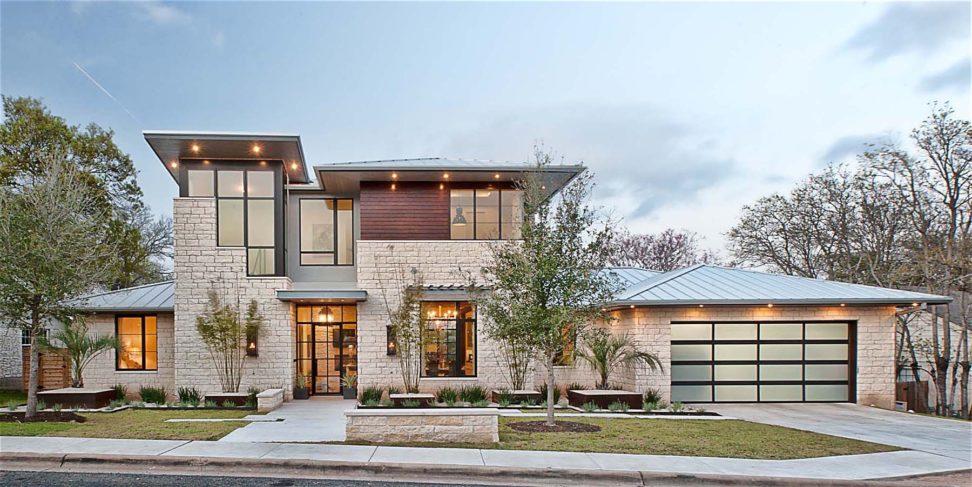 Buying a house and getting a mortgage is a long process, and it can also be a confusing one if you aren't sure what to expect. You've probably figured out your budget and have researched the local real estate market — but how much have you studied the mortgage process? Before finding a property you have your heart set on, make sure you know what to expect from the mortgage process. It also helps to meet with a mortgage broker or financial advisor as soon as you decide that you're ready to be a homeowner, but here are some basics of the mortgage process to get you started.
Getting Prequalified
This step is optional, but it's highly recommended and a great way to get a better understanding of your home-buying budget. To get prequalified for a loan, you visit your lender and provide your income, assets, debts, and other financial factors to see how much they would be willing to lend you. Although a loan isn't guaranteed — because none of the information you've provided has been verified — it's a great starting point to kick off your home search.
Getting Preapproved
Similar to a prequalification, a preapproval tells you how much you will be able to borrow. But unlike a prequalification, the information you provide about your income, employment, and assets gets verified, meaning you can actually get the loan you've been preapproved for without having to start the mortgage application from scratch. Plus, having that preapproval letter will make you a more attractive buyer and will give you leverage during negotiations — if the seller knows you can buy, they'll likely be more willing to work with you.
Finding Your Home
Now that you know what you can afford, you can start sifting through listings to find a house to make your home. Working with a real estate agent during this stage can give you invaluable insight in terms of your local real estate market — such as whether homes are typically going for far above or below the listed price, or where the up-and-coming neighborhoods are.
Making an Offer
When it comes time to make an offer, an agent will be your best friend and lead negotiator. Although offers include some wiggle room for contingencies — the findings of a home inspection or appraisal, for example — you'll typically also lay down some earnest money at this point to solidify the offer. Earnest money is largely just to show the seller that you're a serious buyer, and it's often a small sum of 1% to 2% of the home's value. If the offer is accepted, both buyer and seller sign a purchase agreement, and your earnest money will be applied toward your down payment.
Getting the Mortgage
You have a headstart on this if you've already gone through preapproval, but now you'll also include the specifics of the sale. In a couple of days, you'll get a loan estimate that spells out the terms of your loan reflecting your down payment, such as your monthly payment, your closing costs, and other fees that you'll deal with at closing. Now is also when you'll take care of getting an appraisal, credit report, title services, and insurance. When your lender provides you with a commitment letter, along with credit report and appraisal information, you will need to sign and return that letter within 10 days.
Closing
Although this part sounds intimidating, most of the heavy lifting is already done by this point and there should be no curveballs to deal with. Three days before your closing, your lender will send you another disclosure with the finalized loan terms, finance charges, and date of closing. On the day of closing, you'll meet with the closing agent, an escrow officer, and any real estate agent involved and sign a stack of papers. And that's it — the home is yours!
Your process will probably deviate from this basic structure, but these are the main steps that will take you from hopeful homeowner to moving in to your new house. For more background information, speak with your real estate agent.
Credits to Lizzy Manthe with ABODO Austin apartments, our guest author for this article.